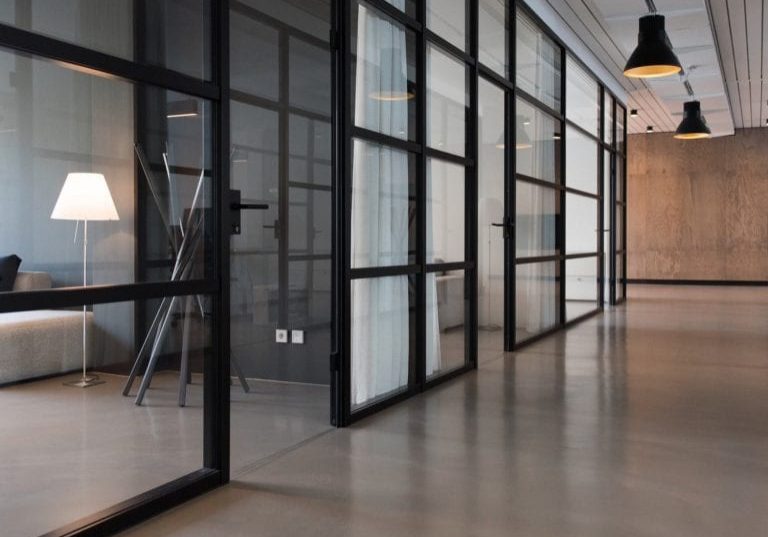 If a business has a dispute with another individual or business, KLG's trial attorneys have probably handled a similar case. We spend time learning your business and understanding your problem or dispute to obtain the best possible result. Our trial team has extensive experience representing clients in cases involving contract disputes, fraud, partnership disputes, tortious interference, breaches of fiduciary duty, deceptive trade practices, fraudulent transfers, defamation, and antitrust violations.
Intellectual Property Litigation
The firm handles disputes involving trademarks, copyrights, trade secrets, computer and hand-held applications, licensing, confidentiality agreements, non-competition/non-solicitation agreements, and unfair competition.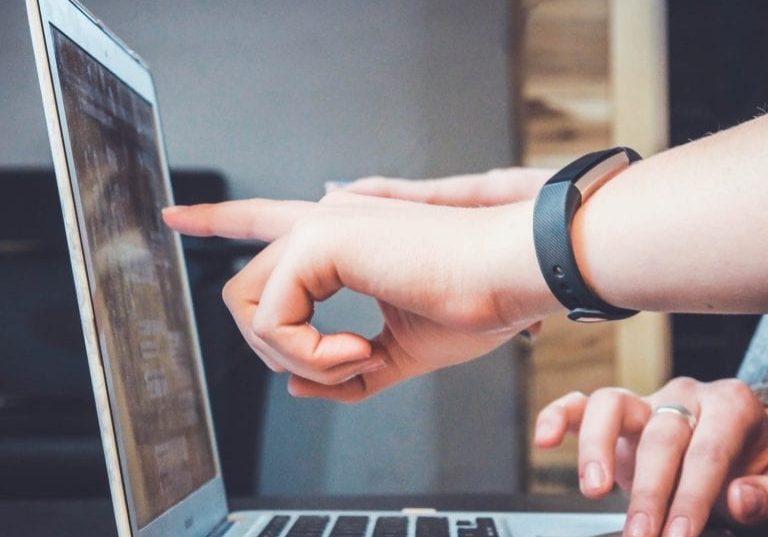 We have broad experience handling all types of commercial and residential real estate disputes, having represented buyers, sellers, developers, landlords, tenants, and homeowners' associations.
We represent parties in employment disputes, including discrimination and termination litigation, and assist executives with employment and separation agreements.
We represent oil and gas companies, product manufacturers, and service companies with a wide range of legal issues, including disputes regarding contracts, labor and employment, insurance, personal injury, responding to subpoenas, construction defects, third party indemnity, and intellectual property.
Personal Injury and Products Litigations
The firm has extensive experience in defending personal injury claims based upon negligence and product liability, and represents companies involved in manufacturing, construction, contracting, services, and numerous other areas.